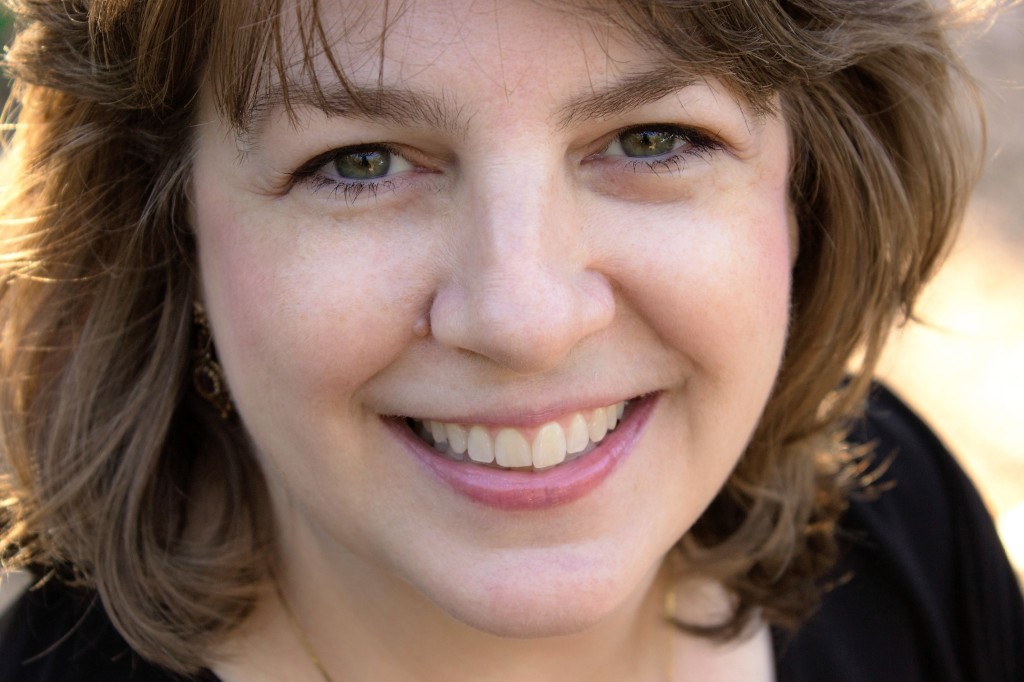 One quick look around, and I'm sure it'll be obvious to you that I have a passion for self development.
The philosopher Lao Tzu said, "Knowing others is wisdom, knowing yourself is Enlightenment."
Ever since I was a kid, I've been fascinated by both. And I've always wondered about stuff like "Why do people act the way they do?" and "Can we really transform our reality?"
Over the years, I've been committed to increasing awareness and finding meaning and purpose in all facets of life, as well as inspiring others to do so too.
It's what has motivated me to write three books (so far) and 500+ articles about life purpose, mind mastery, goal achieving, spirituality and career. It's why I produce informational and inspirational content for Be Radiant Radio and here on this site.
It's also why I provide the services I do through my business. And beyond the current work, there are other projects waiting their turn to be be brought to life… all based on my desire to inspire others to step into their own power and potential as I also try to step into my own.
By the way, when I'm not working with clients or writing, I love being inspired by superhero stories, and I love being awed by nature. You might notice that about me too.
________________________________________________________

Click to visit
Be Radiant2
on Facebook