Writer, Speaker & Self-Development Consultant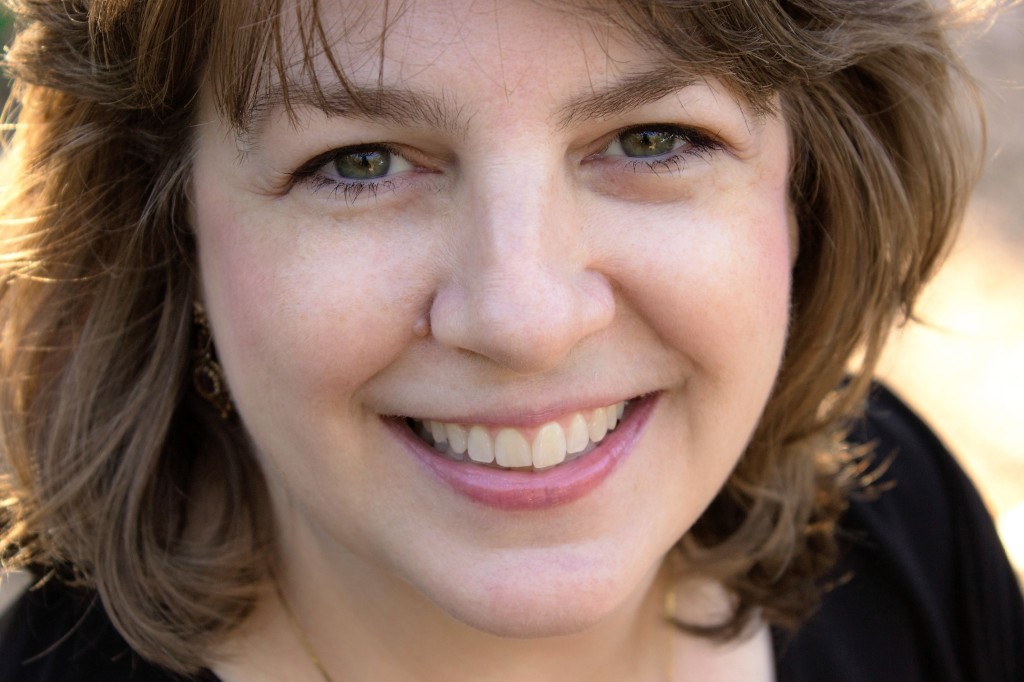 Through my firm, InSync Resources, I get to design and deliver programs for career and personal growth. I also get to support people making important career decisions by providing one-on-one personal consultations and resume writing services.
But even though I've been supporting people in making career decisions for more than two decades – first at a vocational school, then as a third-party recruiter, and most recently as a career coach/consultant – I  like to look at the whole picture. We are not just our career, right?
Ever since I was a kid, I've been fascinated by practical and philosophical questions like "Why do people act the way they do?" and "Can we really create and change our reality?" Because such topics fascinate me, I've become deeply committed over the years to finding meaning and purpose, as well as inspiring others to figure it out too.
It's what has motivated me to write three books (so far) and hundreds of articles about life purpose, mind mastery, goal achieving, spirituality and career. It's why I produce and host Be Radiant Radio, as well as post informational and inspirational content here on this site.
Because it's my mission is to inspire others to step into their own power and potential, it's extremely gratifying to know that my career and personal development work currently serves tens of thousands of people worldwide.
________________________________________________________

Click to visit
Be Radiant2
on Facebook