Disrupt Your Personal Status Quo*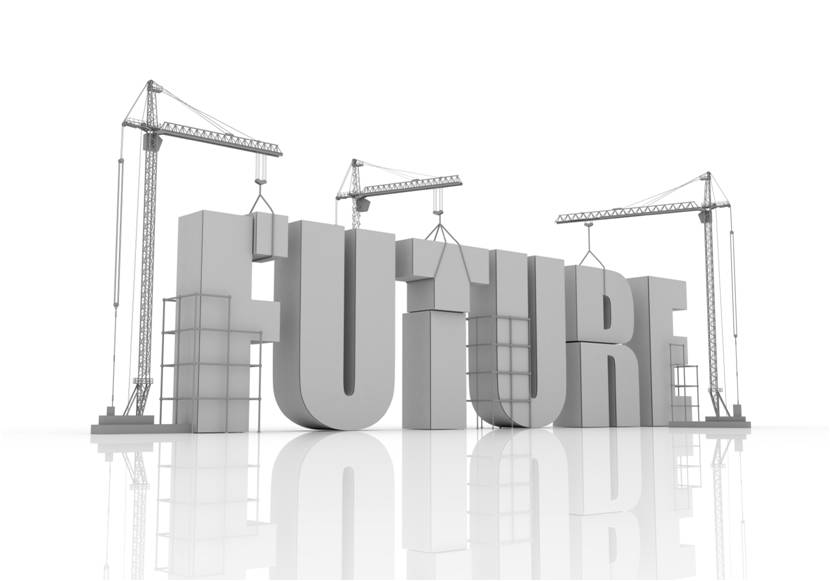 *Status Quo: the way things are now (Merriam-Webster)
Every year on or near my birthday (December 28), I schedule a personal planning retreat. I've been doing this for more than 15 years. I take the day off as a personal vacation day and spend it reflecting on what I've done the previous year and contemplate what I'd like to do during the next. This includes setting goals in all areas of my life, not just the professional side. I think about what books I wanted to read (or write), what classes I wanted to take for personal and professional growth, etc.
You might be thinking, "Good for you, Angela. You're such a planner."
Um, not really. At least I never used to be.
When I was younger, I would have much preferred to get up in the morning and do what I felt like doing. Without a plan or some structure, I would have asked myself, "What do I feel like doing?" And the answer would have been something along the lines of take a nature walk, write a poem, watch a movie, have lunch with a friend – you get the idea. It's the stuff I like doing on the weekend basically.
I don't ever recall thinking, "Today I feel like doing something that pushes me out of my comfort zone."
Today I'm grateful that a former manager/mentor persuaded me all those years ago to set aside a day for thinking big. She wanted me to set goals that disrupted my personal status quo. And it worked. I would have never written my first book, much less the two that followed and all those articles I've published too, if it wasn't for the discipline of scheduling annual personal planning retreats.
Then there's the fact that huge life challenges have a tendency to happen when you're ready or not. You find yourself in the midst of a health crisis, an unexpected job loss, a divorce, the death of a loved one, etc., and you're suddenly being forced to make plans that you might not have thought of making.
So, I've learned over the years that exercising the planning muscle will pay off. Whether you believe you need to or not, I'm encouraging you to take the time to do some big thinking this month. Really go for it! Come up with at least one goal (and more if you're feeling ambitious!) that will disrupt your personal status quo next year.
For additional advice, check out my article with 4 tips for having a successful personal planning retreat:
http://beradiantsquared.com/to-get-what-you-want-plan-for-what-you-want
__________________________________________________________
Angela Loëb is into self-development… learning it, teaching it, and supporting others who do too.
More at http://angelaloeb.com
__________________________________________________________