Event: Personal Polaris Group Coaching Program – May 2014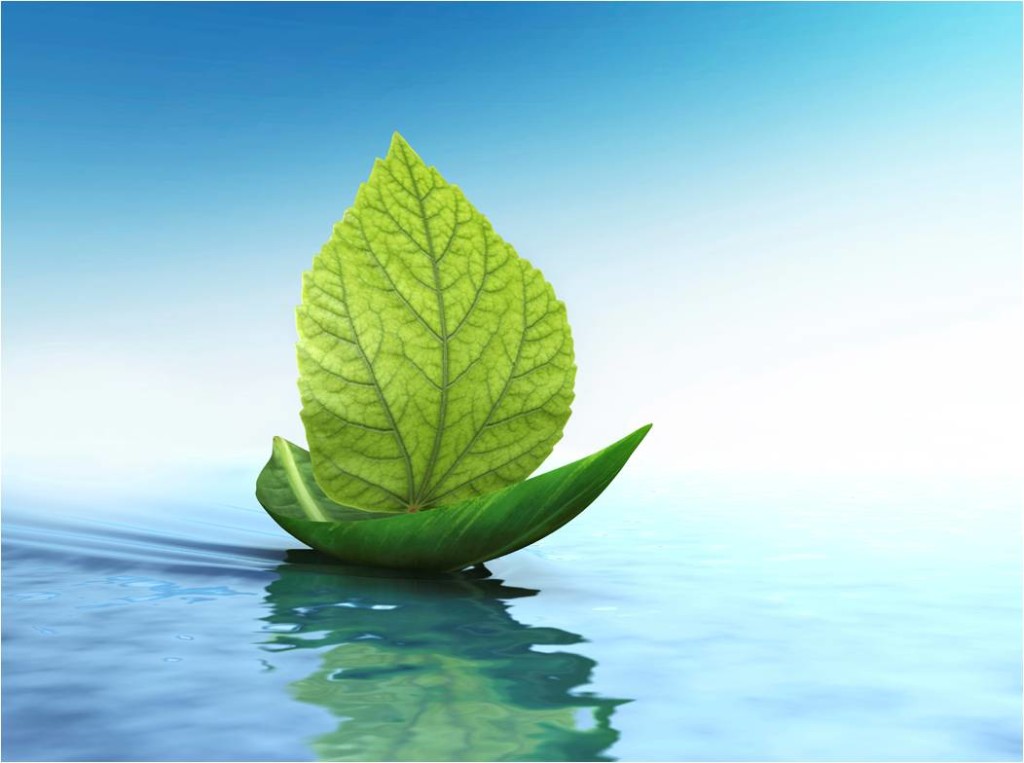 I haven't done anything on this scale with the Personal Polaris Process since 2011. The program that I did this past January right before The Day You Find Out Why came out was mostly do-it-yourself.
This is different because I'm giving a lot more hands-on support through full-hour group coaching sessions via teleconference for 4 consecutive weeks in a row. Also, everyone will have interaction with each other as well – it's not just a lecture and then some homework. Past group coaching participants have told me that they loved getting the group's feedback and support. Some even said that this was their favorite aspect of the program.
On top of that of all that, this program is priced right around what typical group coaching programs are priced at… $425, which makes it significantly less than the one-on-one version. In fact, doing this group-style makes everything more cost-efficient so that I can pass along savings to you of more than $500.
And maybe it's crazy because the value is so good already, but I've decided to give all participants the following additional special gifts as well:
A free .pdf copy of my new book.
A free 30-minute laser phone coaching session.
A free .pdf copy of my "Get Unstuck & Get What You Want Toolkit."
The 1st session is being held on Thursday, May 1, at 4:00pm Central Time. The program runs through May 22, 2014.
Registration is officially open at: http://insyncresources.com/groupcoachingprogram.html
I'm super excited about facilitating a new group of audacious explorers!
Please spread the word to friends and family… to anyone you know who is ready to do some whole-life aligning in 2014!
__________________________________________________________
Angela Loëb helps people bring who they really are to what they do in life. More at http://about.me/angelarloeb
__________________________________________________________